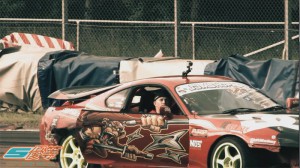 Finally, after two months of hard work and meticulous selection/editing; our huge production from the GATEBIL MANTORP 2011 event is 100% ready for release!
We really gave everything we got this time, from the first day we found out MANTORP PARK was going to grant us free hands to shoot this- to this day editing little details until the very end.
We really hope despite if you feel its a blockbuster or just average, that you will find the 15 minutes needed to watch this (counting extra time needed to set ya'll up, dont waste this not blasting this on your best HiFi/Picture combo available!).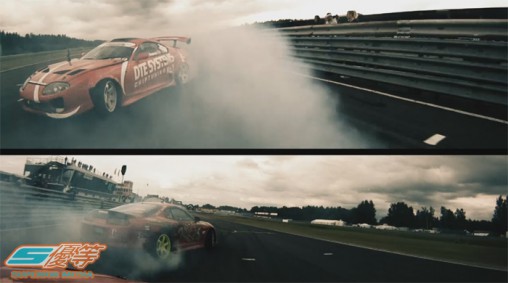 So, without boring you and just getting to the point since we are still 24 hours away from giving away the goods- what can you expect from this production? Well, simply put everything that GATEBIL EVENTS stands for = extreme cars, fast paced action, eupherical atmosphere and general carnage!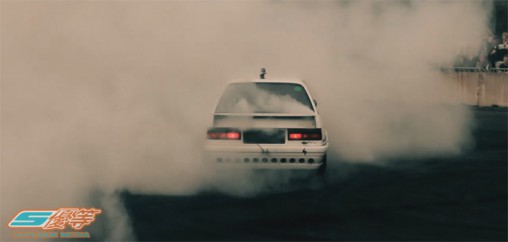 All of you who have been to just one event will recognise all the ingredients, and we really hope you will approve of that we really catched the spirit of the event- or at least scratched the surface of it. We knew it was impossible as you have to see it to believe it…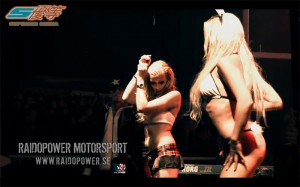 For those who are new to this, you'll notice this is not quite like your ordinary "car-thing"; some that have previewed the movie are perplexed on some of the material we included. But I guess we'll leave you open to say for yourselves what you think…
We really appreciate your continuous support and hope you will help us to spread our hard work. But only if you really liked it of course. 🙂
Saturday 20th August 20.00 Swedish time is what to set your clock at, the perfect time to accelerate your best evening of the week…
All the people behind this production (especially workhorse David Johansson @ SUPERIOR MEDIA); we'll make it a perfect moment for opening up a beer- hope you do the same! 😀