I really wish Harvey @ Epic Mealtime could do the intro for this mixed gallery of Suzuki, Kia, Mazda, Infiniti, Honda and Lexus since its got m0ar of everything we like  from the far east that was shown @ FRANKFURT IAA 2011 MOTORSHOW!
Since its hard to make SUPERIOR SELECTED galleries of each brand individually, Martin BILBILDER.SE Persson decided to shuffle it around a bit. I think it also makes for a quite more interesting read as well, so please comment on how you like it? 🙂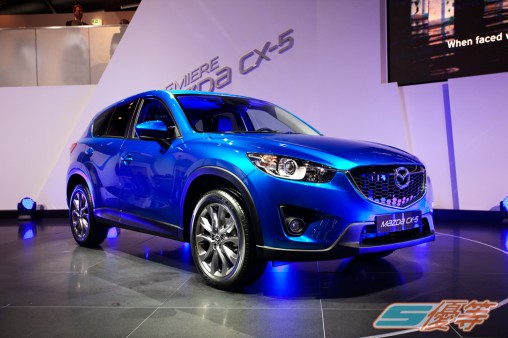 (I do hate to throw probably a lot of peoples hard work under the bus, but I have to do it times x2 this time. First of all, Mazda did not bring anything even remotely interesting for us to make in-depth coverage of; we were actually hoping to get some Furai at least. But seeing this CX-5 sports SUV or whatever those insanely watered out classes are called- it really put Subarus similar latest model to shame *will still forever remember it by its revelation which was similar to two socks being crossed and then pulled apart…*)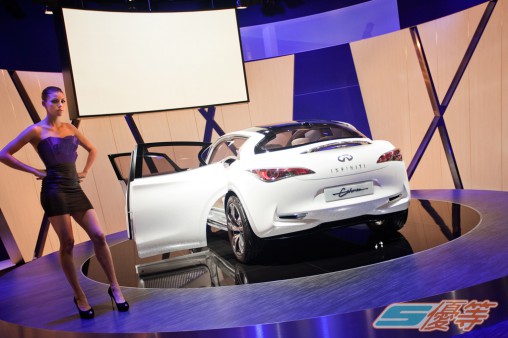 (This beautiful very "catwalk-materialish" model actually summarized the whole attitude of the Infiniti stand quite well. Cold, a bit stale; but with some nice content despite that. I just feel that if likewise this lady would have shown a smile or twitch, and Infiniti themselves would have put more effort into "loosening up" instead of keeping dark costume dressed goons (!)- they would have left more of an impression on us…)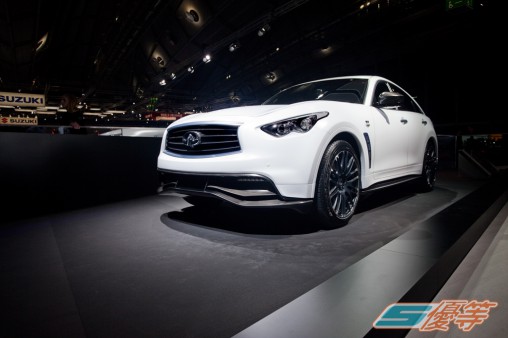 (And keeping to Infiniti, here is a SUV which was a Sebastian Vettel edition with loads of damn nice carbonfibre to an often forgotten but highly desired car. What you see is what you get, nothing more then this to highlight and give a contrast to the clean exterior- I guess they tried to go "german" in a stale boring way this time in Frankfurt?)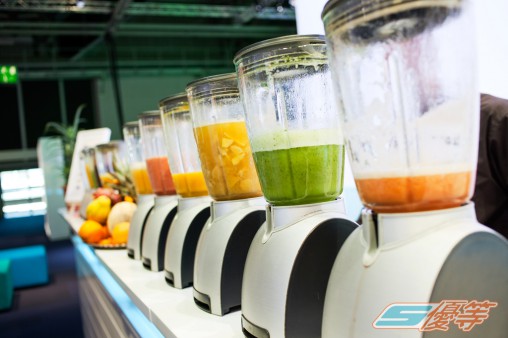 (Totally different story at Suzukis stand which offered the only juice/smoothie-bar of the expo! Me being a closet health freak when occasions to be one arise; never hesitated to ask for a shot of any of these colourful babies. More plus for having vibrant young girls that gave more then just good looks, as PIERRE BLOGS ABOUT HERE in swedish they also "knew their" stuff on for example the new Suzuki Swift Sport coming out soon!)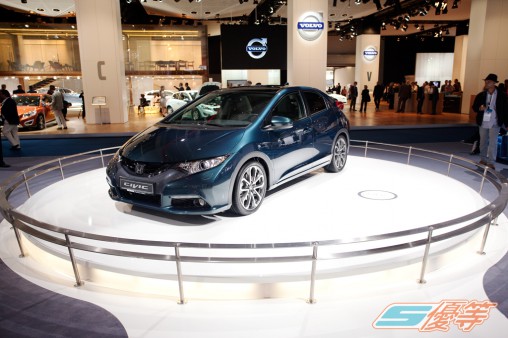 (Time for you guys to pick this new Honda Civic 2012 apart a bit more then what our "100 seconds of…" VIDEOCLIP did. I for sure disliked the rear part, but had some good vibrations of the front end which has to compete with the Mercedes CLS in most dramatic decrease from windshield and forward. Get what I mean? Post your opinion on the model that started it all in the US when it comes to "JDM-tuning"…)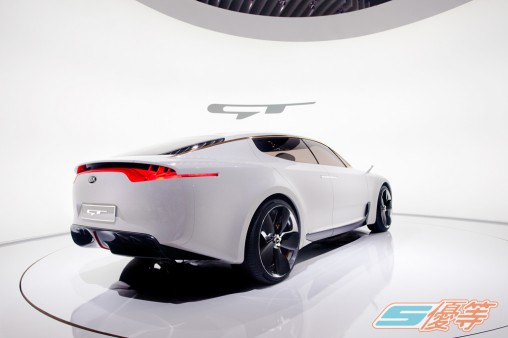 (Here is something odd, guess which automaker had a really talked about concept that stood out among many? Kia (!) with its bold and daring GT concept which they hope will spawn a cheap rear-wheel drive car in the future?! This one had a very luxorious feel to it, and if the gold arches around the pillars doesn't tell the story then I doubt anything will.)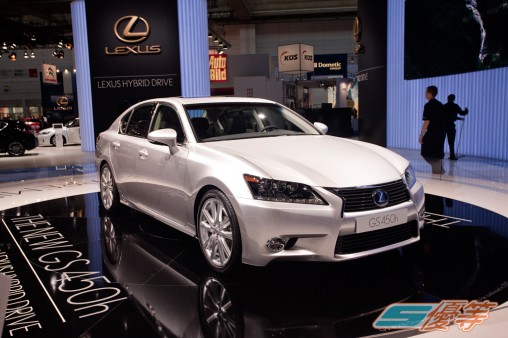 (There was some interest regarding the next generation of the Lexus GS and I think we can all safely say, this is basically a IS combined with a LS in terms of exterior looks. I think its sort of bland, and being an Toyota Aristo and Toyota Soarer owner myself I was quite fond of the previous generations front. But I doubt VIP-companies in Japan like Junction Produce will need much time to start giving the newest generation some love- and rest assured our hearts will follow to accept this generation of the GS as well…)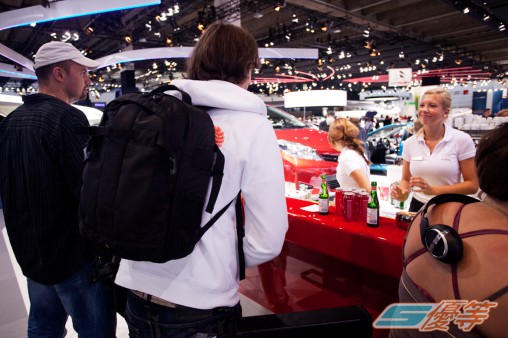 (Well well, have you observed the picture and come up with your own funny caption on why this girl appears so happy to see me? Don't bother as its probably because it must have become quite obvious we used the Toyota "café" setup in their stand as a station to catch our breath several times a day. Big thumbs up to them for this generosity to the press, but honestly it was the only thing besides the FT-86 concept we felt was interesting here. And oh, don't miss the "100 seconds of…" VIDEOCLIP of that one either!)
I just can't help myself saying "damn I miss Frankfurt" seeing all these pics again, it was on location in the eye of the storm impossible to comprehend how impressive the whole experience was- many many memories we were not awere of at the moment were created in every single minute of the two days we stayed there…
Hope you enjoyed this one, got some smaller galleries coming out throughout the day with some French and American brands showing what they got.
Always feel free to comment below if you are curious about something, been a certain lack of that from you- go on and please Martin as well by liking HIS FACEBOOK! 😉